Transform Your Life With A Rewarding Career Helping Others
Professional Hypnotherapy Practitioner Diploma Course
(Includes combining hypnotherapy with a unique form of coaching, counselling, psychotherapy, NLP, CBT & More)
BAFTA Nominated TV & Film Producer, Liviu Tipurita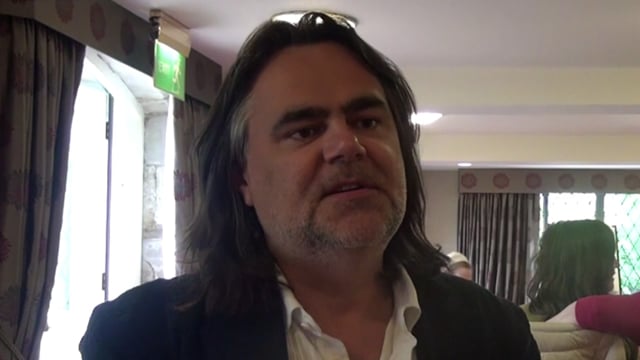 Professional Midwife, Birth Trauma Specialist & Hypno-Birth Expert, Anne Bayati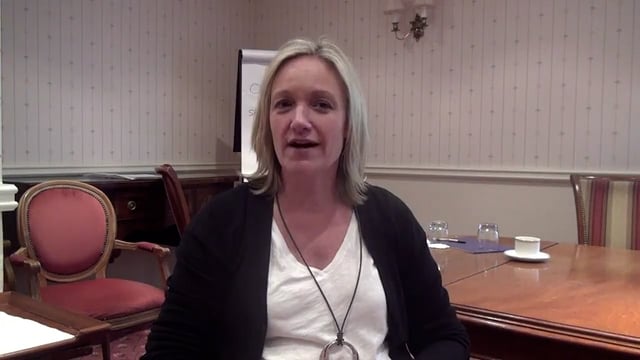 Professional Hypnotherapy Practitioner Diploma Course
WHAT DO YOU GET? 
Complete Hypnotherapy Training Including combining coaching, counselling and therapy skills
Clinical Hypnosis/Solution Focused Therapy
Hypno-Analysis/Regression
Andrew Parr Deep Transformation method
Andrew Parr E.S.C.A.P.E. Method
25 + Recordings Of LIVE Client Sessions
40+ Easy Reference Specialist Topic Webinars
Access to Private Facebook Support Community
"Successful Private Practice" Audio Programme
"Transform Your Life" Self Help Programme
Ready to transform your life with a rewarding career helping others?
Qualified Counsellor & Hypnotherapist, James Taylor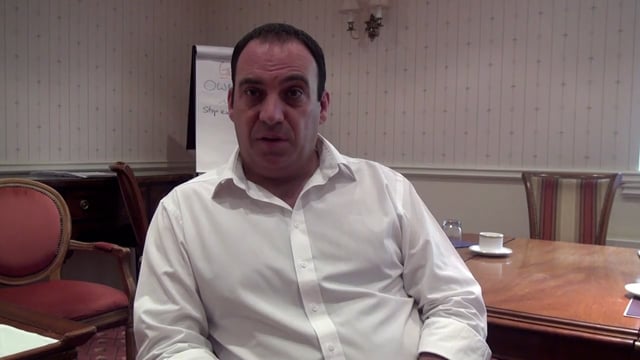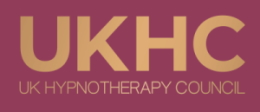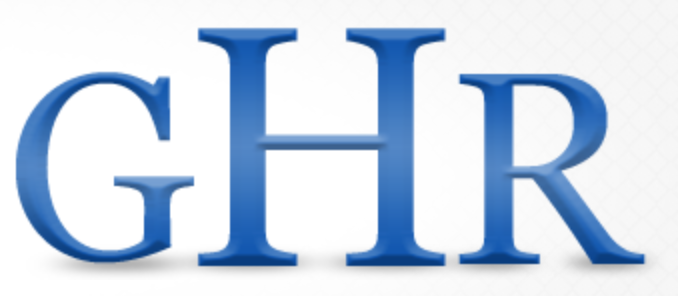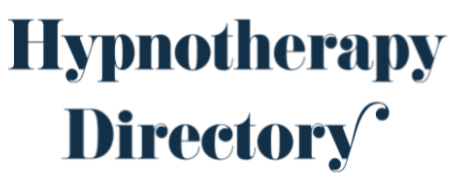 ANDREW PARR ACADEMY PROFESSIONAL HYPNOTHERAPY & HYPNOSIS TRAINING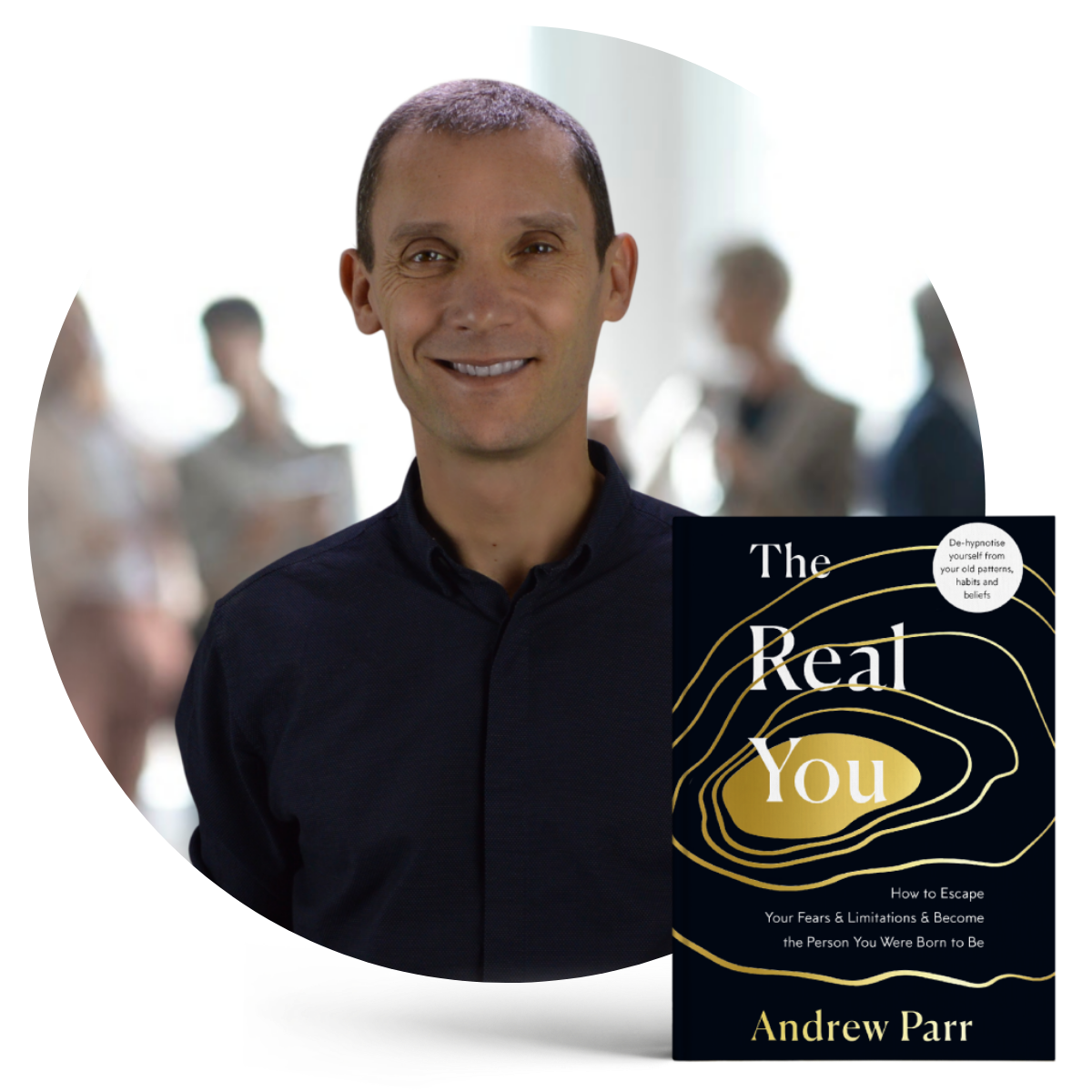 "The Real You ... Should be required reading on every therapist training" - T Kelly, C-PTSD Expert
"This course offers so much VALUE, it is hard to put it into words"
Message From Your Main Course Tutor, Andrew Parr ...
Hello & Welcome! My name is Andrew Parr, author, professional hypnotherapist, personal transformation coach and founder of the Andrew Parr Academy.
If you have an interest in discovering how to REALLY help people make incredible changes in their lives, and would like to enjoy the personal reward and satisfaction that goes with that, Welcome!
I have worked the hours I want, when I want, helping to transform people's lives for 30 years or so now.
I started off with a distance learning course, then classroom based training, and eventually became one of the UK's most experienced hypnotherapists, based at No. 1 Harley Street in Central London, seeing clients from all over the UK and all over the world.
In April 2021, Penguin published my first book, The Real You, designed to demystify hypnotherapy and introduce it to a wider audience
Over the years I feel incredibly privileged to have played a part in the transformation of so many peoples lives  and still do.
But the good news for YOU is that, via the Andrew Parr Practitioner Academy, you can now benefit from everything  I have learned from all those years of working with people so that ...
.. you too can achieve personal satisfaction, client results and even financial success yourself … faster than you would otherwise.
PROFESSIONAL HYPNOTHERAPY & HYPNOSIS TRAINING
Complete, Fully Certified, Andrew Parr Hypnotherapy Practitioner Diploma Classroom Course 2021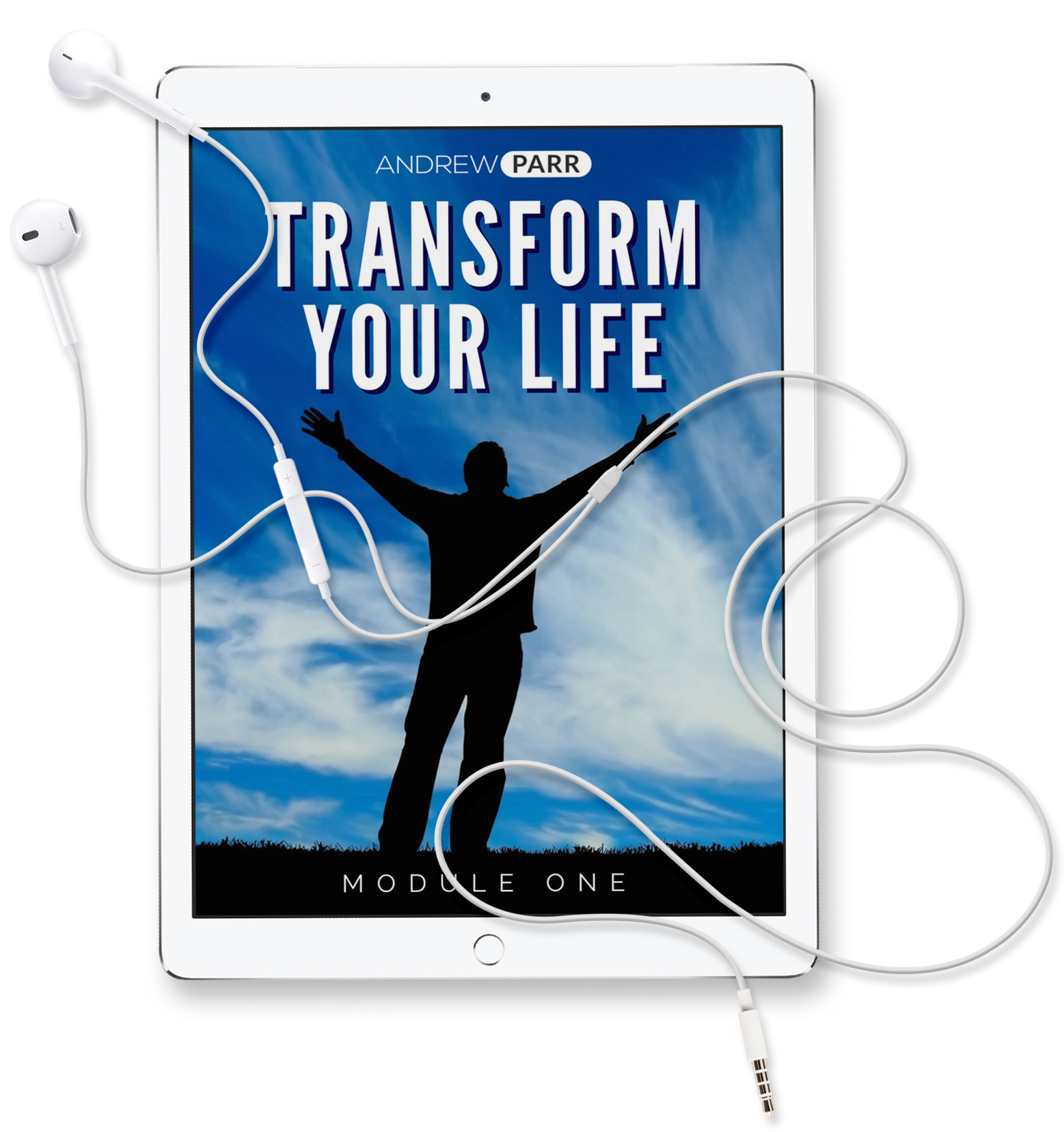 HERE'S JUST SOME OF WHATS INCLUDED WHEN YOU JOIN
"A Priceless ... Life-Changing Experience" By Sam Hunt, Recruitment Professional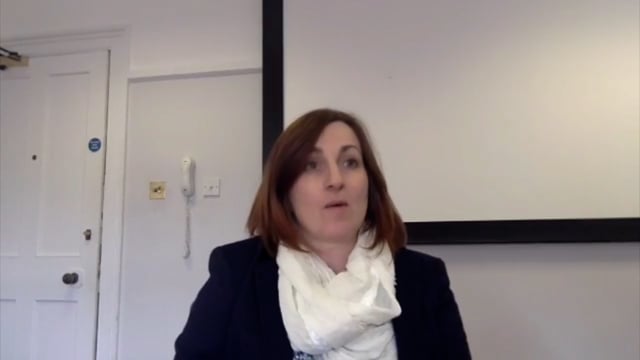 PROFESSIONAL HYPNOTHERAPY & HYPNOSIS TRAINING
The Course Also Covers These Amazing Specialist Modules
Guest Tutors You May Meet During Certain Elements of The Course
Dip.PHHT, GQHP, MNCH (accred) PGCTL(HE) BA (Hons)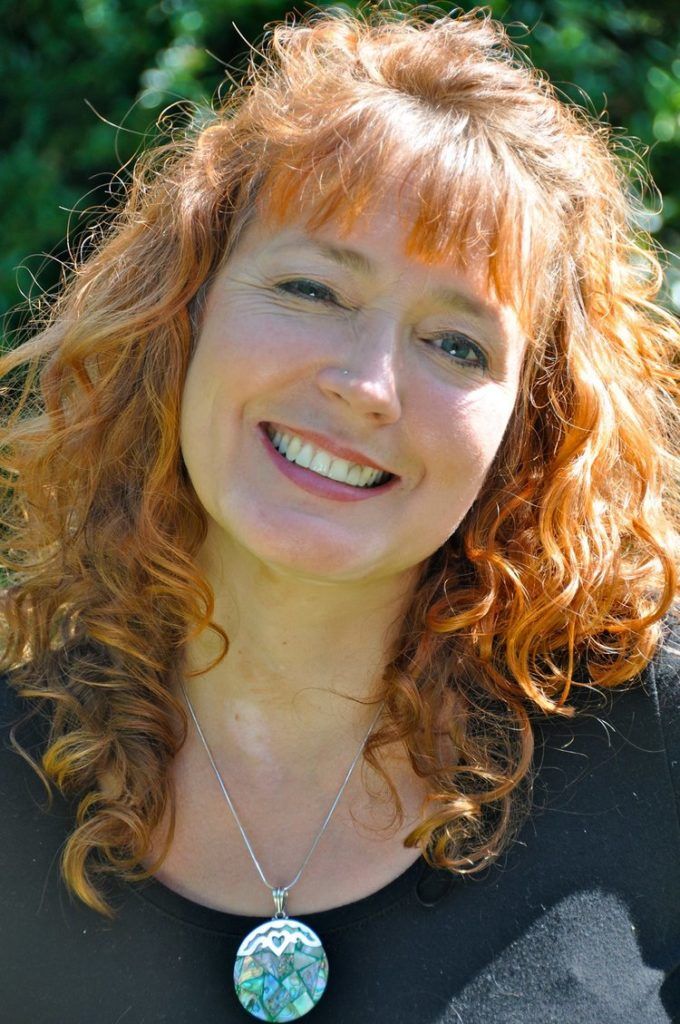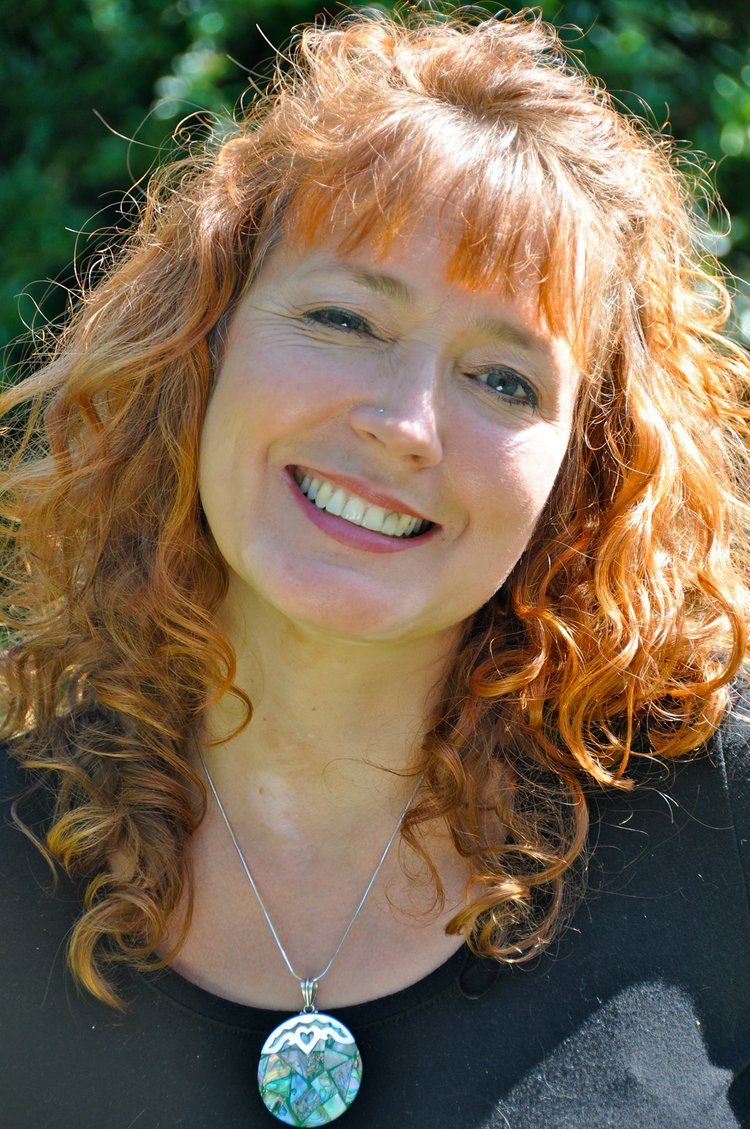 With 16 Years Experience as a University Lecturer and nearly four years in private practice as an Andrew Parr Trained Hypnotherapist, Debbie is perfectly placed to teach you the course content and share insight into launching and running your own private practice, in 2021 and beyond.
"What I personally love about hypnotherapy is that it is one of the most natural ways to heal in the world as it is all about guiding people to use the power of their own mind to live the life that they choose to. I absolutely love watching people transform when they take back control of their lives."
Dip. PHHT, MNCH (Accred), ACCPH (Sen), UK PTS, ESTSS & ISTSS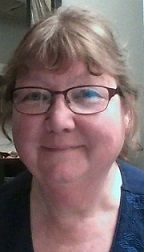 Theresa holds professional qualifications in:
Advanced Clinical Hypnotherapy
Hypno Analysis
EFT Techniques
Psychotherapy.
She has spent 10+ years as a Professional Hypnotherapist and EFT Practitioner.
She has 25+ years personal experience of hypnosis and hypno analysis and is now dedicating her life to educating therapists and practitioners in how best to treat the hardest to help clients, specialising in Complex PTSD.
BA (Hons), Dip. PHHT, GHR, CRSST, MCNCH, PSA Acred. Reg.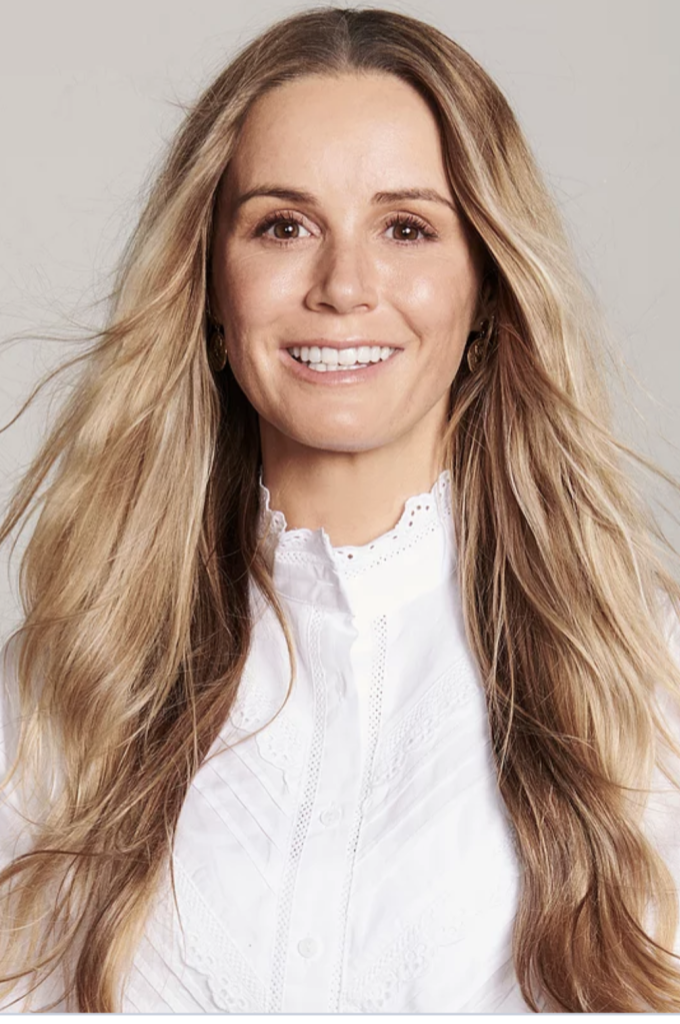 Fiona Lamb is a critically acclaimed advanced clinical hypnotherapist, trainer and meditation expert with nearly a decade of experience.
Fiona has treated over 1000 clients, has her own students and won 'Hypnotherapist of the Year 2020/21'.
Fiona helps people facilitate fundamental shifts on an unconscious level to bring about long lasting changes. Fiona specialises in anxiety, addictions, emotional eating and insomnia using her own 'The Creative Mind Method™" which integrates hypnotherapy and psychoanalysis.
Student Support & Post Grad Supervision
Meet Your Practice Sessions Mentor & Student Support
Dip PHH, BA (Hons) in Education & Community Studies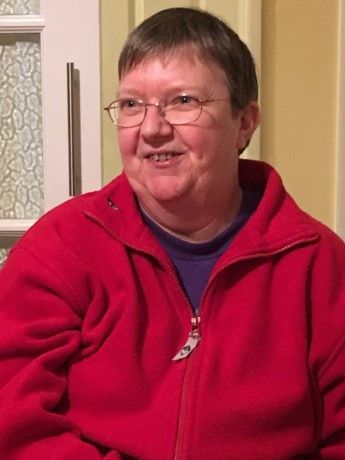 With a lifetime  of psychology experience and supporting others in her community, in 2019 Heather undertook a 12 month private course of study with Andrew.
She then attended his full classroom course in January 2020, after which he invited her to become his new Student Support & Student Mentor.
Heather is perfectly placed to guide you through your learning, reinforce Andrew's specialist techniques and support you through to graduation.
"I know how transfornative Andrew's type of hypnotherapy has been for me, and now I want to share it with others""
Meet Your Post Grad Supervision Provider
Dip PHH, MNCH, MACCPH, Dip. Sports Performance, Dip. Mindfulness & CBT, Level 3 Anatmoy & Physiology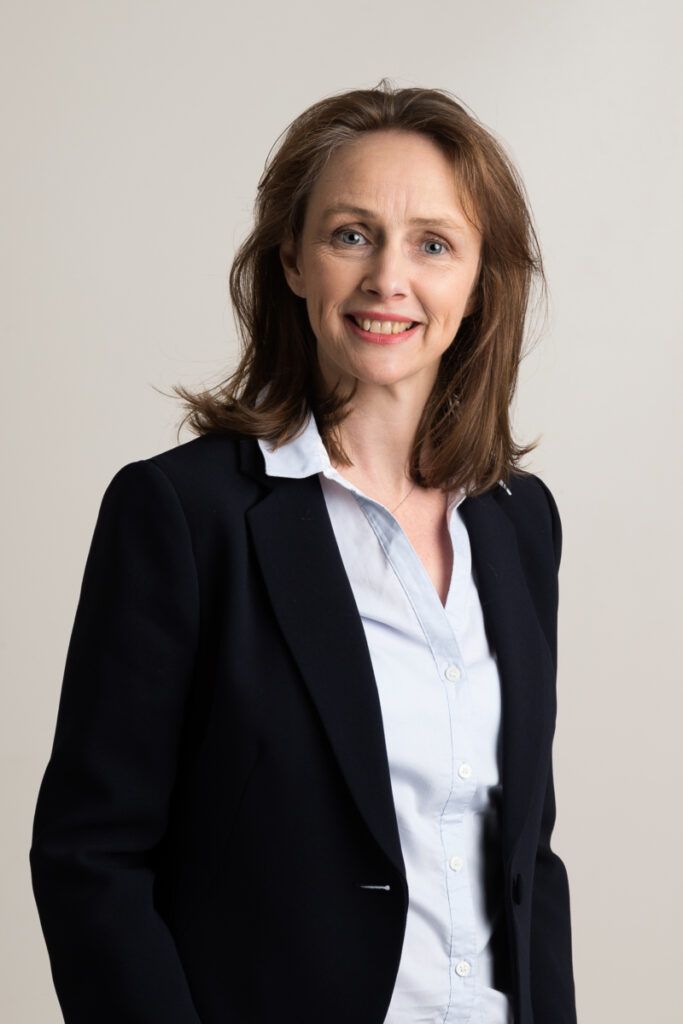 Vanessa has been a therapist for over 10 years, helping people with a wide range of conditions. She is passionate about helping people to live their lives more comfortably and fully and finds her work with clients to be extremely rewarding and enjoyable.
Trained by Andrew Parr she holds a Diploma In Hypnotherapy and Psychotherapy validated by the General Hypnotherapy Standards Council and The National Hypnotherapy Council. I also work as a GHR and ACCPH acknowledged clinical supervisor to other therapists.
​Other qualifications include Diploma in Sports and Performance Enhancement using Hypnosis and Other Techniques, NLP Training, Level 3 Diploma Anatomy, Physiology and Pathology, Level 1 Cymatherapy Training. Mindfulness and CBT Diploma. I have a Current DBS Disclosure.
PROFESSIONAL HYPNOTHERAPY & HYPNOSIS TRAINING
Here's What's Also Included When You Join
Author & Hypnotherapist Sarah Broad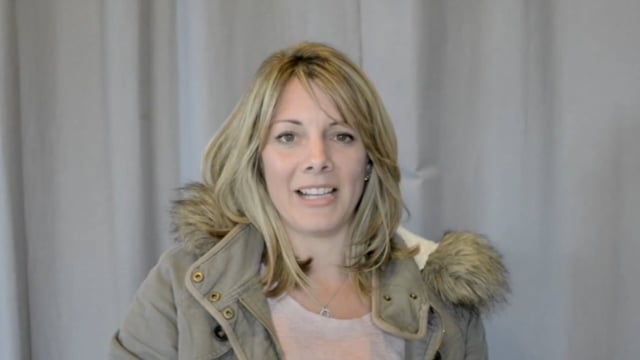 Skills Development Coach, Shaun Maloney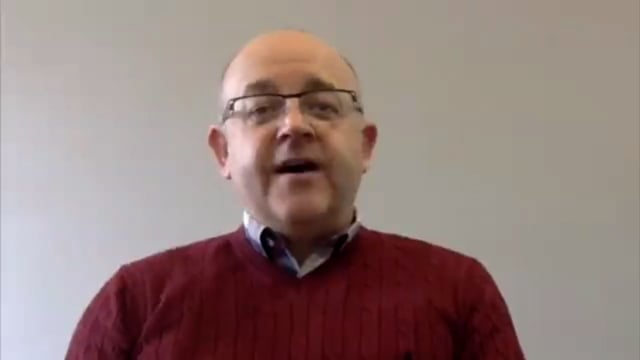 Business & Presentations Coach, David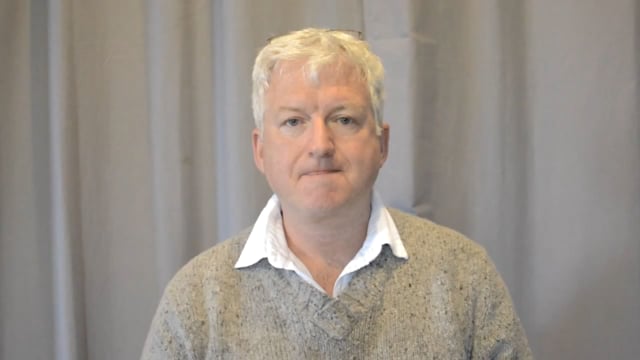 PROFESSIONAL HYPNOTHERAPY & HYPNOSIS TRAINING
You'll Also Get The Amazing Bonuses…
What Other Members Had to Say
"The online forum for current and former students, is so helpful if you need instant replies to questions that may arise when, practising as a student or indeed ongoing support when qualified.
I have learned so much far beyond the scope of hypnotherapy. Andrew gives insights to lots of additional therapies that work alongside hypnotherapy and if like me you are keen to learn, you are able to keep adding to your skill set.
My library extends beyond hypnotherapy and all that it has to offer. Now qualified, I feel confident and at ease going into practice knowing I have learned so much on this course and that ongoing support is there if needed."
-Ruth Loughton – Ruth Loughton Hypnotherapy
PROFESSIONAL HYPNOTHERAPY & HYPNOSIS TRAINING
Frequently Asked Questions
The Andrew Parr Academy Oast House
Hodore Farm, Parrock Lane, Upper Hartfield TN7 4AR
Our Own Dedicated Training Centre In The Heart Of The East Sussex Countryside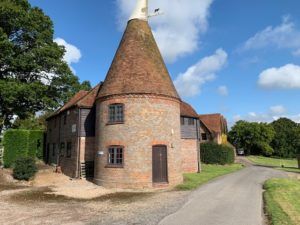 "Real" Therapy Breakout Rooms To Give You An Authentic Practical Experience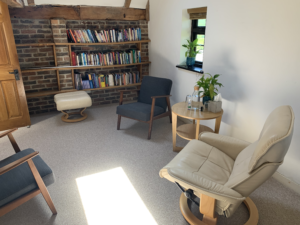 Spacious Training Area, Full of Character With Space To Relax & Unwind During Breaks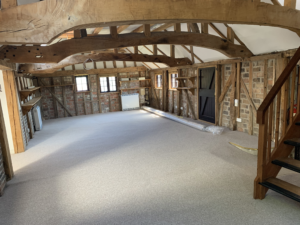 £495 deposit then
12  Monthly Payments of £375
£2495 deposit then
10 Monthly Payments of £225
Save £250
One Time Payment of Only
£4495
Save £500!
To Give You The Best Training, In The Best Environment, With The Best Support, Throughout The Course & Afterwards, With The Best Opportunity For Success & Happiness