Transform Your Life With A Rewarding Career Helping Others
Andrew Parr Practitioner Academy
Combining Professional Hypnotherapy & Hypnosis With Elements Of Coaching, Counselling, Psychotherapy, Behaviour Therapy & More
"All The Skills & Knowledge You Need To Become Highly Effective, In-Demand & Successful At Helping To Transform Peoples Lives"
Join Today & Get Instant Access To Your Online Home-Study Members Area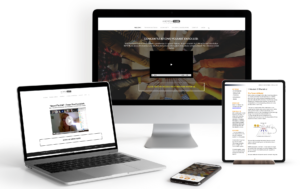 Professional Hypnotherapy Practitioner Diploma Course Via Online Home-Study
PLUS: Get Access To LIVE Online Evening Classes, Taking You Through The Entire Syllabus, Starting Early 2022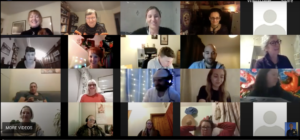 Use "FRIDAY40" Coupon Code To Save Up To £1398 - Offer Ends In ...
Have A Question? Call 07887 566 562
Professional Hypnotherapy Practitioner Course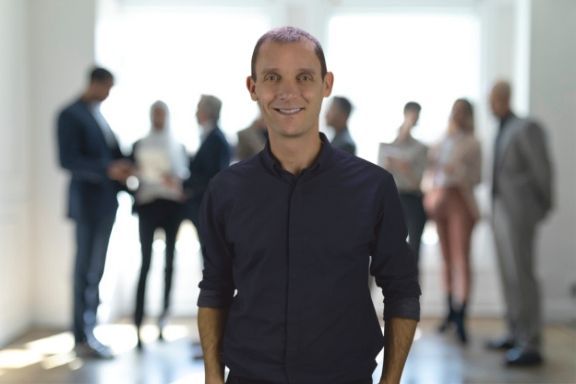 WHAT DO YOU GET? 
Complete Hypnotherapy Training Including combining coaching, counselling and therapy skills
Clinical Hypnosis/Solution Focused Therapy
Hypno-Analysis/Regression
Andrew Parr Deep Transformation method
Andrew Parr E.S.C.A.P.E. Method
25 + Recordings Of LIVE Client Sessions
40+ Easy Reference Specialist Topic Webinars
Access to Private Facebook Support Community
"Successful Private Practice" Audio Programme
"Transform Your Life" Self Help Programme
Ready to transform your life with a rewarding career helping others?
Get All the Skills & Qualifications You Need to Become a Highly Effective, In-Demand, Successful Hypnotherapist ... From the Comfort of Your Own Home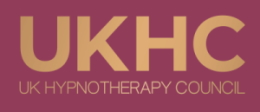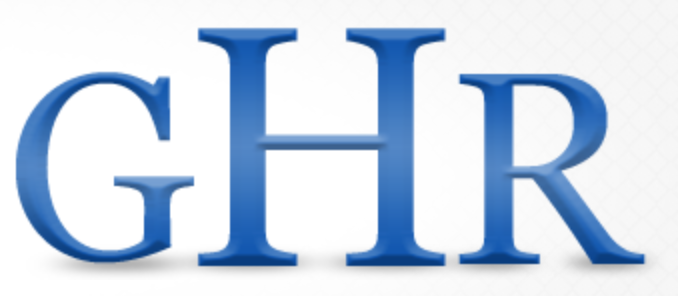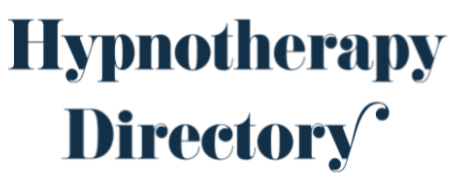 ANDREW PARR ACADEMY PROFESSIONAL HYPNOTHERAPY & HYPNOSIS TRAINING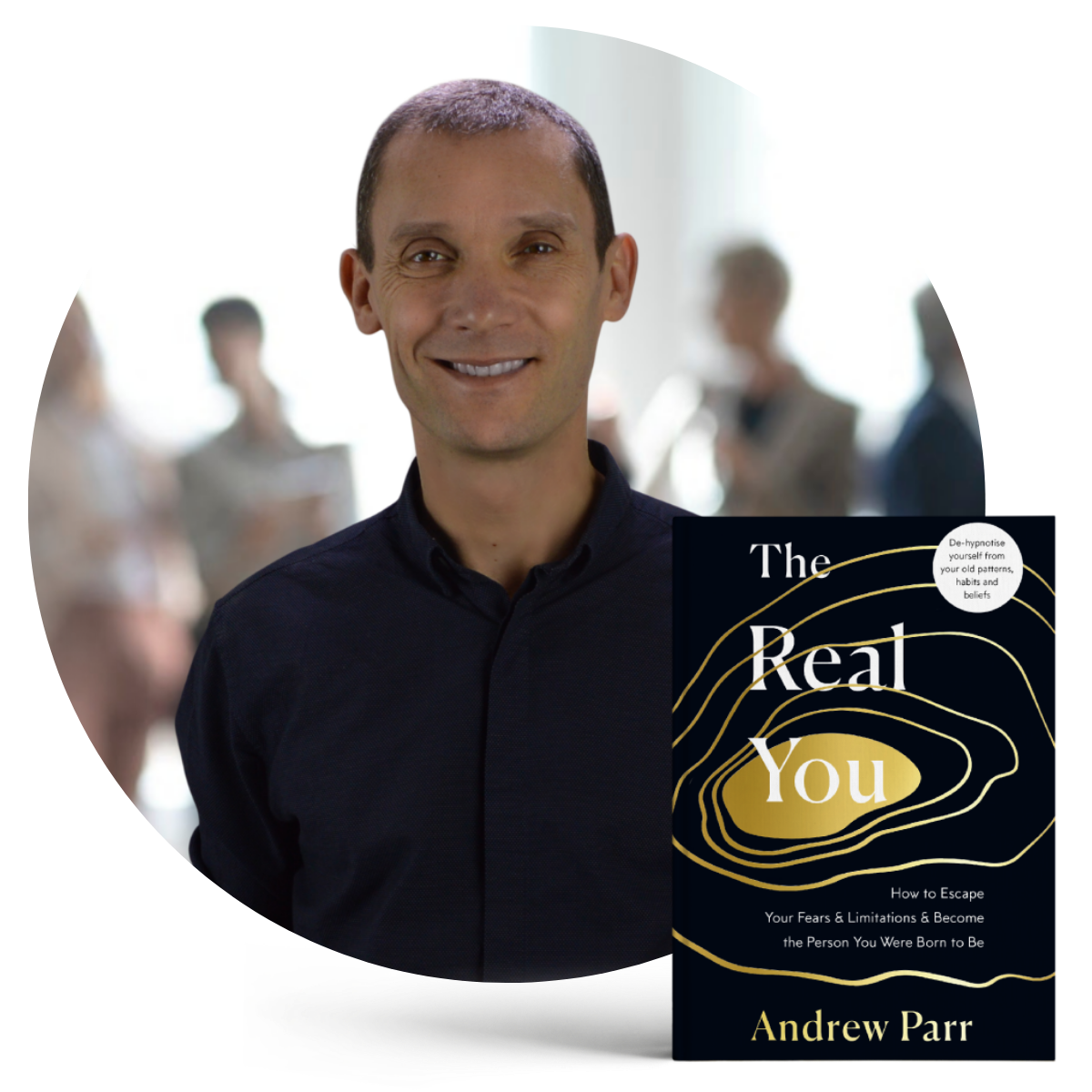 "This course offers so much VALUE, it is hard to put it into words"
Message From Andrew Parr ...
Hello & Welcome! My name is Andrew Parr, professional hypnotherapist, author, personal transformation coach and founder of the Andrew Parr Academy.
I have worked the hours I want, when I want, helping to transform people's lives for nearly 30 years now.
I started off with a distance learning course and eventually became one of the UK's most experienced hypnotherapists, based at No. 1 Harley Street in Central London, seeing clients from all over the UK and all over the world .
It has been incredibly rewarding and I feel incredibly privileged to have played a part in the transformation of so many people and still do.
But the good news for YOU is that, via the Andrew Parr Practitioner Academy, you can now benefit from everything  I have learned from all those years of working with people so that you too can achieve personal satisfaction, client results and even financial success yourself … faster than you would otherwise.
PROFESSIONAL HYPNOTHERAPY & HYPNOSIS TRAINING
Complete, Fully Certified, Andrew Parr Hypnotherapy Practitioner Course Online Evening Class 2021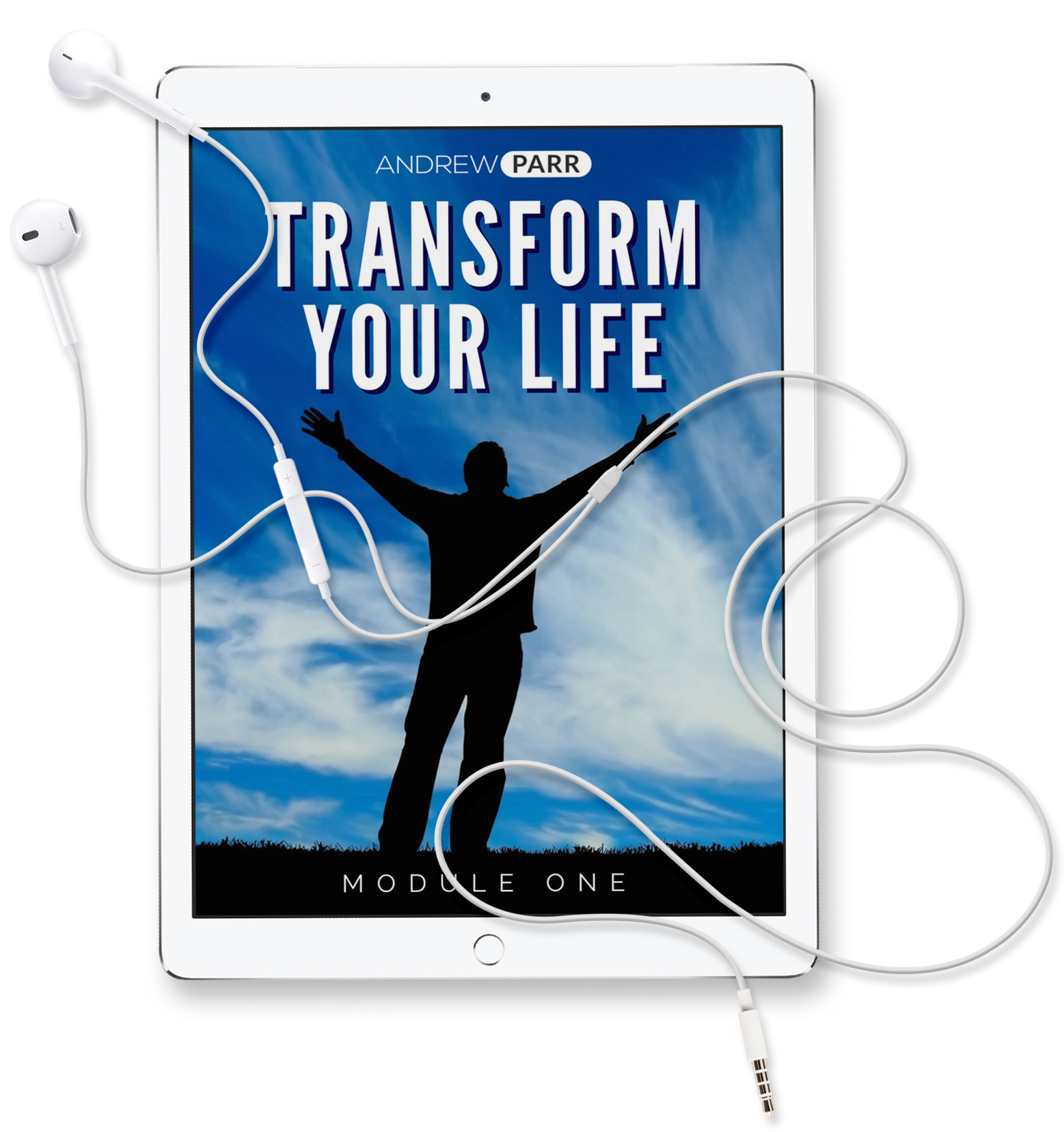 HERE'S JUST SOME OF WHATS INCLUDED WHEN YOU JOIN
PROFESSIONAL HYPNOTHERAPY & HYPNOSIS TRAINING
The Course Also Covers These Amazing Specialist Modules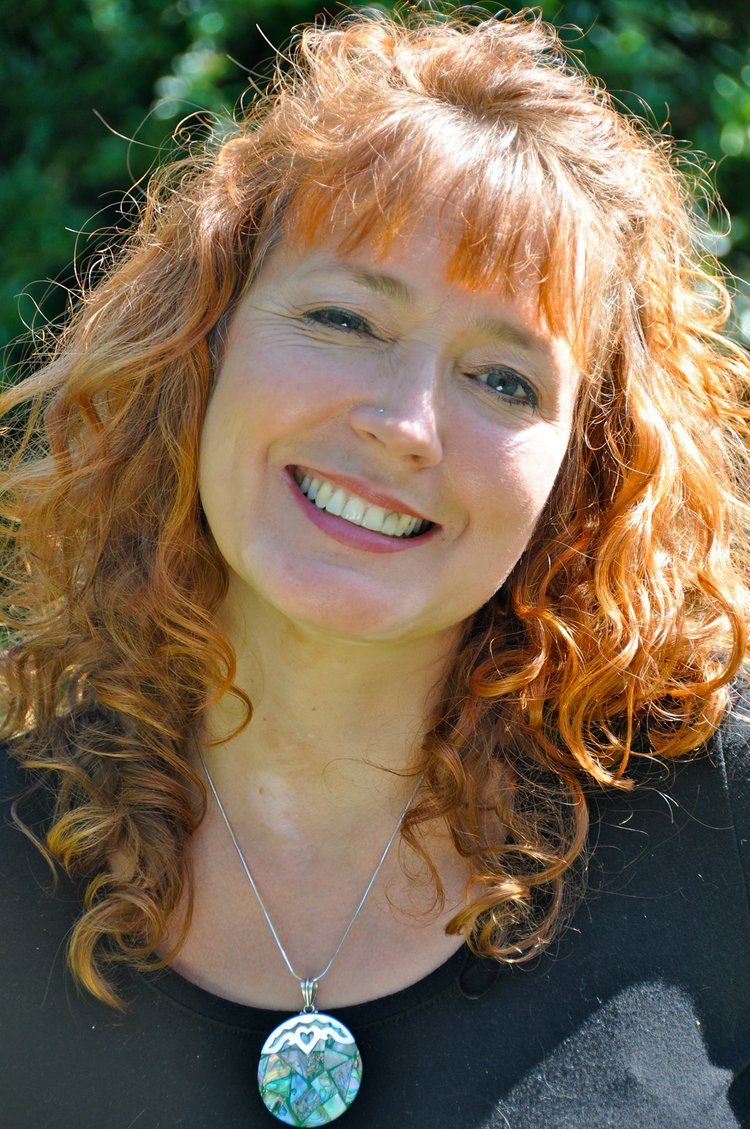 Meet Your Main Course Content Tutor
PHHT, GQHP, MNCH (accred) PGCTL(HE) BA (Hons)
With 16 Years Experience as a University Lecturer and nearly four years in private practice as an Andrew Parr Trained Hypnotherapist, Debbie is perfectly placed to teach you the course content and share insight into launching and running your own private practice, in 2021 and beyond.
"What I personally love about hypnotherapy is that it is one of the most natural ways to heal in the world as it is all about guiding people to use the power of their own mind to live the life that they choose to. I absolutely love watching people transform when they take back control of their lives."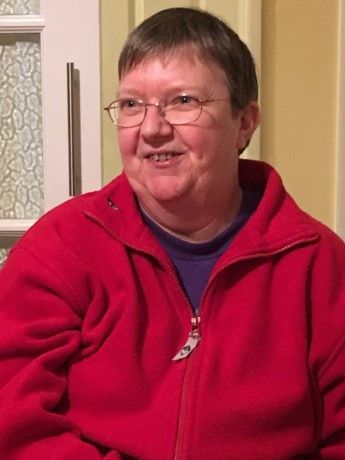 Meet Your Practice Sessions Mentor & Student Support
Dip PHH, BA (Hons) in Education & Community Studies
With a lifetime  of psychology experience and supporting others in her community, in 2019 Heather undertook a 12 month private course of study with Andrew, then attended his full classroom course in January 2020, after which he invited her to become his new Student Support & Student Mentor. Heather is perfectly placed to guide you through your learning, reinforce Andrew's specialist techniques and support you through to graduation.
"I know how transfornative Andrew's type of hypnotherapy has been for me, and now I want to share it with others""
PROFESSIONAL HYPNOTHERAPY & HYPNOSIS TRAINING
Here's What's Also Included When You Join
PROFESSIONAL HYPNOTHERAPY & HYPNOSIS TRAINING
PROFESSIONAL HYPNOTHERAPY & HYPNOSIS TRAINING
You'll Also Get The Amazing Bonuses…
What Other Members Had to Say
"The online forum for current and former students, is so helpful if you need instant replies to questions that may arise when, practising as a student or indeed ongoing support when qualified.
I have learned so much far beyond the scope of hypnotherapy. Andrew gives insights to lots of additional therapies that work alongside hypnotherapy and if like me you are keen to learn, you are able to keep adding to your skill set.
My library extends beyond hypnotherapy and all that it has to offer. Now qualified, I feel confident and at ease going into practice knowing I have learned so much on this course and that ongoing support is there if needed."
-Ruth Loughton – Ruth Loughton Hypnotherapy
PROFESSIONAL HYPNOTHERAPY & HYPNOSIS TRAINING
Frequently Asked Questions
GET STARTED TODAY - CONFIRM YOUR PLACE
One Time Payment of Only £3495
10 Monthly Payments of £374.50
24 Monthly Payments of £167
Have A Question?
Call 07894 277595 to speak with head of training Debbie Mahon
or email:

The Most In-Depth, Transformational, Value For Money Training Available
All The Skills & Knowledge You Need To Create A Rewarding Career or Your Money Back. I want to make this a completely SAFE decision for you, without any risk whatsoever… If at any time during the 14 days after purchase you are not completely satisfied with the content of the training, I will refund your money in full, no questions asked. You get a 14-day, 100% money back guarantee so you can checkout the course completely risk free.