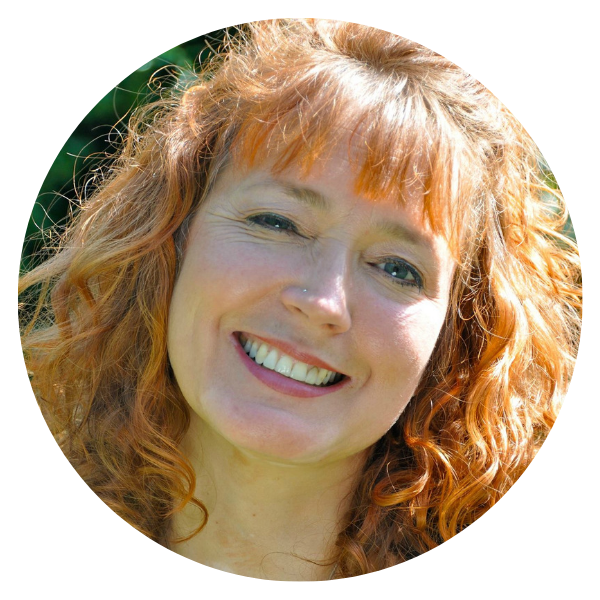 33, Leaside Way, Bassett, Southampton, SO16 3DP
www.debbie-mahon-hypnotherapy.co.uk
Hello, I am Debbie and I am very proud to be a qualified Andrew Parr Licenced Hypnotherapy Practitioner. I have the Andrew Parr Professional Diploma in Hypnosis and Hypnotherapy, as well as the NCH Hypnotherapy Practitioner Diploma MNCH (Accred). I am also a member of the GHR, GHSC and NCH.
My mission is to help people to reach their full potential in life by releasing negative beliefs that often stand in the way of success, peace and happiness. I can work with you to help you with a range of issues from weight loss, stress, habits such as smoking, anxiety, phobias, self-esteem and so much more. You may just want to learn to relax, be calm and enjoy your life more, or maybe you have reached a point in your life where you just need to find a new path, I can help you with that too.
Before finding my way to hypnotherapy, I spent 16 years in Higher Education, teaching visual communication and art /design history and personal development. I often found myself in the role of personal/admissions and year tutor, which I enjoyed immensely as I felt that I was able to really get to know and understand the students' so that I was able to help make a real difference to building their self-esteem. Whilst I always enjoyed teaching within my subject area, I was increasingly more drawn towards supporting, guiding and facilitating students' personal growth and development as individuals. This realisation, as well as my own personal experience of hypnotherapy has led me to realise that my mission in life had adjusted somewhat, leading me to hypnotherapy where I strongly believe that I can facilitate and guide others of all ages to make positive change to their lives.
What I personally love about hypnotherapy is the fact that it is one of the most natural treatments in the world, as it is a collaboration between the individual and the hypnotherapist. My role is to guide and support you to find the power within yourself to make the changes that will make your life more enriching and fulfilled. Whatever your personal objectives or motivation may be, there are many different ways in which I can use hypnotherapy to help you. So often, we all feel blocked, or 'stuck', and this prevents us from grasping opportunities and moving forward with our lives in the way that we would like to. Hypnotherapy can help you by getting to core of negative beliefs, releasing them and replacing them with new and more positive and productive beliefs about yourself and your world. By changing your beliefs, your behaviour will adapt and change, and other people will behave differently towards you as well.
From what my clients have told me, I believe that I am friendly, approachable and gentle, yet direct. I will get to the root of what you need, but at your pace and in the way that feels most comfortable for you. Everyone is individual, and each session will be completely handcrafted and tailored to your needs and personality.
Please feel free to ring me for a FREE 15 minute consultation over the telephone, or via SKYPE. Please see my contact details below.