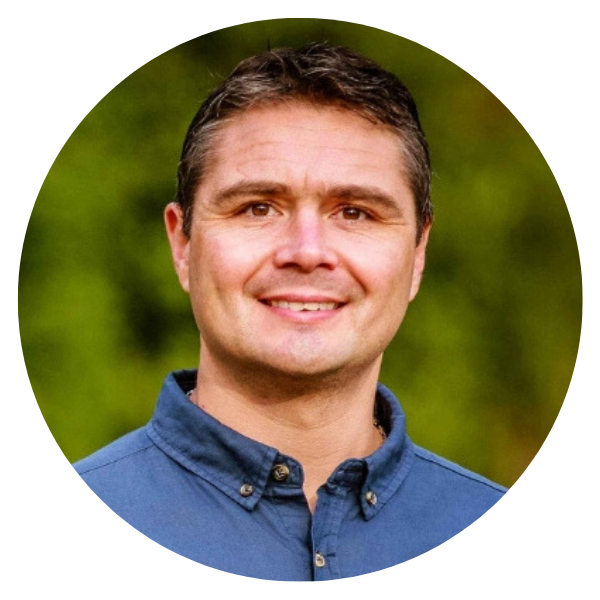 Flat 11, 3 Balcombe Road, Peacehaven, Brighton, East Sussex BN10 7QF United Kingdom
www.dynamichorizons.co.uk
Hello, My name is Dan Wellard and I have over half a decade intensive study and practice invested in the hypnotic arts, 2 decades as a health care professional and 20 + years experience of meditation and mindfulness techniques.  I am extremely passionate about helping people and truly believe it is my calling.
Gaining a Diploma in Clinical Hypnotherapy from the Andrew Parr Association and becoming a Neuro Linguistic Programing Practitioner under Dr Richard Bandler has enhanced my ability to do this beyond what I thought possible when I first happened upon hypnotherapy half a decade ago.
I am also a registered nurse with over 2 decades of medical experience and enjoy this immensely.  During this time I have worked all over the world and have had the opportunity to help ease the suffering of a wide variety of people from many cultures physically, mentally and emotionally.  I have always seemed to be able to relieve the anxieties and fears of my patients and ultimately make them more comfortable.  I have been told that I have a naturally calming and reassuring manner about me.
Over the years working closely with patients, often in emotional and physical distress I realised the power of communication to help people with their problems and began the study of hypnotherapy formally on the recommendation of friend, a medical Doctor, also a clinical hypnotherapist, who recognised these natural abilities in me and suggested I take them further.  I was sceptical at first but once I began to study hypnotherapy and understand it on a deeper level I realised just how powerful a tool it was to help people. I had the bug I had found my passion!
As well as studying all aspects of hypnotherapy I have undergone the process myself to clear out my own personal baggage and to gain a deep understanding of what my clients will experience first hand.  This whole journey has benefited me greatly and I would be privileged to share what I have learned with you so it may benefit you too.
As both a fully insured clinical hypnotherapist and registered nurse I naturally adhere to strict codes of ethics.  Every case is treated in the strictest of confidence and all treatments are carried out in the client's best interests.
It would be my pleasure to help you make any changes you feel would benefit you.  If you wish to start or stop any habit, change a behaviour, deal with emotional issues or just wish to think and feel differently about any aspect of your life please do get in touch.  There is a good chance I have already helped someone with a similar problem and I would be happy to help you too.
I look forward to assisting you in reaching your new dynamic horizons, whatever they may be.