Specialist Help For Overcoming Deep-Seated, Childhood & Lifelong Issues Typically Faster & More Effectively Than Traditional Methods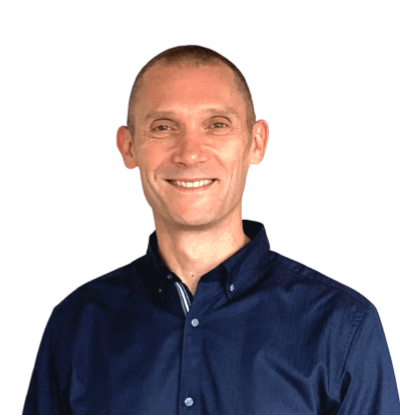 Author, Speaker, Personal Development Specialist With 31 Years Experience
Do You Want To Change Your Life?
Or Help Others Change Theirs?
Andrew Parr is one of the UK's most experienced hypnotherapists, coaches & personal development specialists, having carried out in excess of 18,000 client sessions, helping people transform how they think, feel and behave, for more than three decades.
His cutting edge approach to "de-hypnotising" people from limiting beliefs, has made him an industry leader, often helping people achieve what they previously thought impossible, in just a few hours of treatment.
His books and courses help change lives, and his Practitioner Academy offers in-depth training for those who wish to pursue this as a career.
Specific, Practical Techniques For Reducing Fear, Uncertainty & Doubt ...
And Experiencing Greater Peace, Calm & Happiness, Starting TODAY!
Turn Down Your Negative Self-Talk

Let Go Of Stress & Anxiety

Create Peace, Calm, & Happiness
"When You Let Go Of Fear, Doubt & 'Terrifying Tomorrows', You Can Be Your REAL Self, & Start Enjoying Life, Today"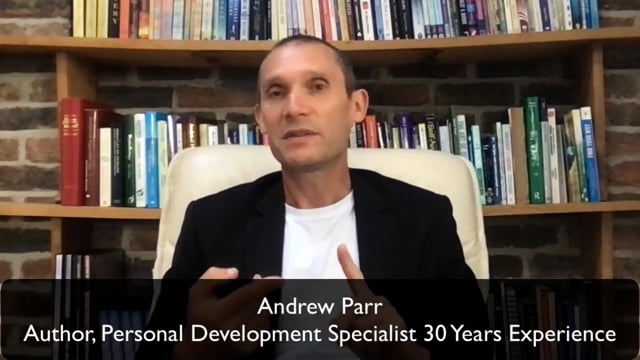 "The Person You Wish You Were Is Already Within You ...
Hidden away beneath layers of fear, doubt and limitation"
We all have things that hold us back in life, preventing us from achieving true success and happiness at times...
If you can relate to any (or all) of these ... Welcome!
But what if someone told you that the answer to all your problems ... is much simpler than you may think?
"The greatest gift you can give yourself is the courage  is to be yourself"
What Could You Achieve, If You Were Free Of Your Limitations?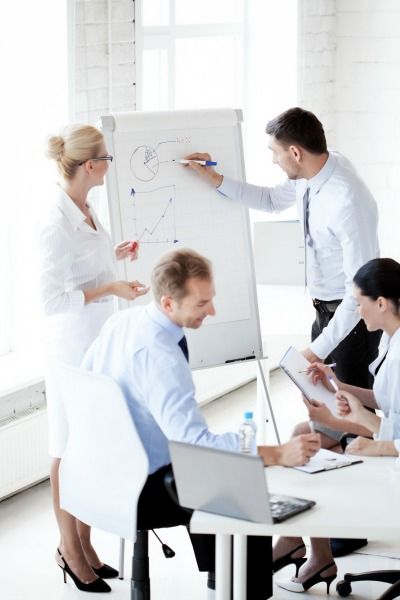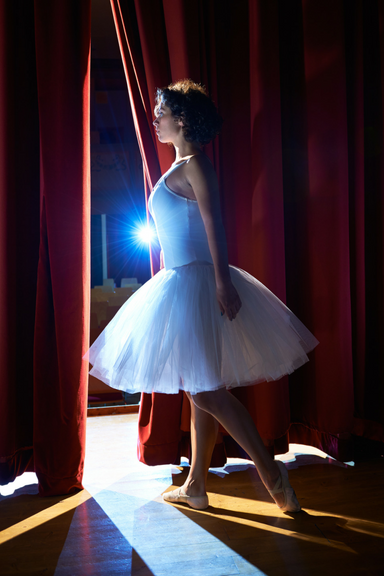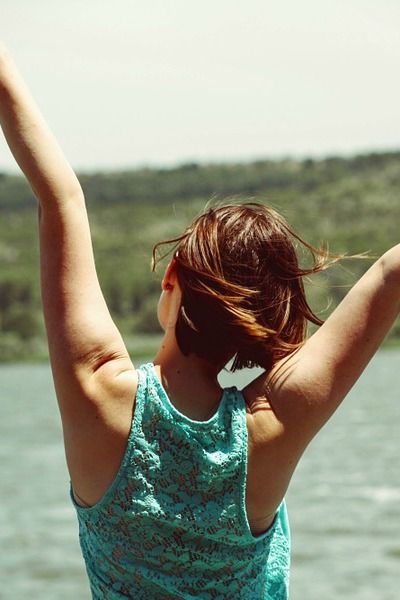 Discover How The Andrew Parr E.S.C.A.P.E. Method Will Help You Find A Greater Sense Of Happiness, Success, Reward, & Fulfilment In Every Area of Your Life ...
If you could change one thing about the way you think, feel or behave today, what would it be?
We all have things that hold us back in life, preventing us from achieving true success and happiness.
Andrew Parr has written the ultimate guide to escaping, resolving and over-coming the self-imposed limitations that we all believe are true or unchangeable.
When we let go of our limitations, exciting new possibilities and opportunities become available. The Real You will give you the motivation and courage you need to do this successfully.
If feelings of doubt, fear and inadequacy constantly cloud your life, then Andrew Parr's E.S.C.A.P.E. process is guaranteed to renew your confidence, optimism and determination.
No matter what you're going through, or the limitations you'd like to be free of, Andrew instils confidence that there is always a way.
The Real You is the catalyst for personal growth, persistence and transformation that we all need. It's time to face your fears and let Andrew Parr guide you through the process of becoming the person you were born to be.
Join 1000's Of Others And Be Able To Say ...
"I couldn't ...
but now I can!"
Are You Afraid To Accept A Deeper Sense Of Happiness, Success, Reward, Fulfillment, Excitement, Love & Peace In Every Area Of Your Life ...?
Get Started Today With These Transformational Products & Services Based On 31 Years Experience & 18,000+ Client Sessions
We don't just care about helping you solve your personal, emotional or habitual problems ...
and achieving your dreams, goals or ambitions ...
We Care About Helping You
Unlock The REAL YOU ...
More than 18,000 Client Sessions

"Probably the kindest, Quickest & Most Effective Personal Transformation Tools Available"