A NEW Approach
"Gives One The Ability To Succeed!"
The New Approach To Greater Happiness, Health, Love, Wealth, Wisdom & More"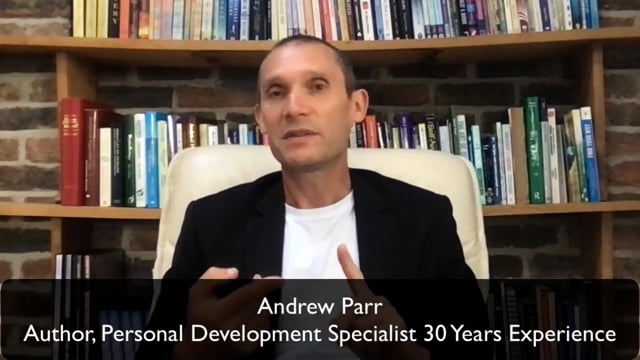 Are you struggling with fear, uncertainty or doubt?
Do you feel held back by old patterns or blocks that won't go away?
Would you like to finally transform areas of your life and achieve a deeper sense of freedom and peace, starting today?
"This book will save you thousands of pounds in therapy!" 
"This book is an absolute must for anyone really wanting to get to the core of their issues and transform their lives from the inside out."
Miss E. (Verified Amazon Reveiw)
"A life-changing book in so many ways"
"A gracefully written book about the inner strength we all have within us"
Wim Hof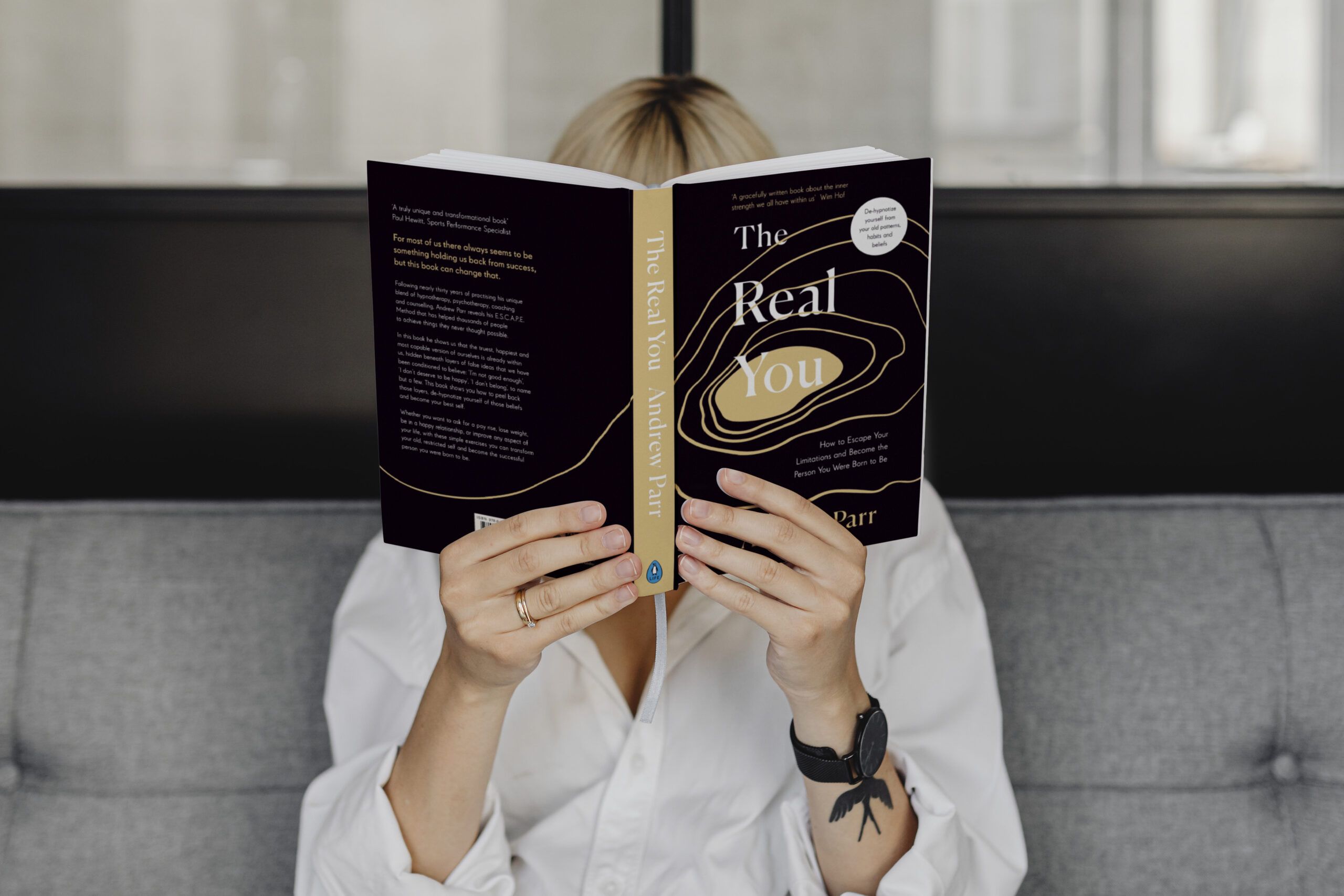 How To E.S.C.A.P.E. Your Limitations & Become The Person You were Born To Be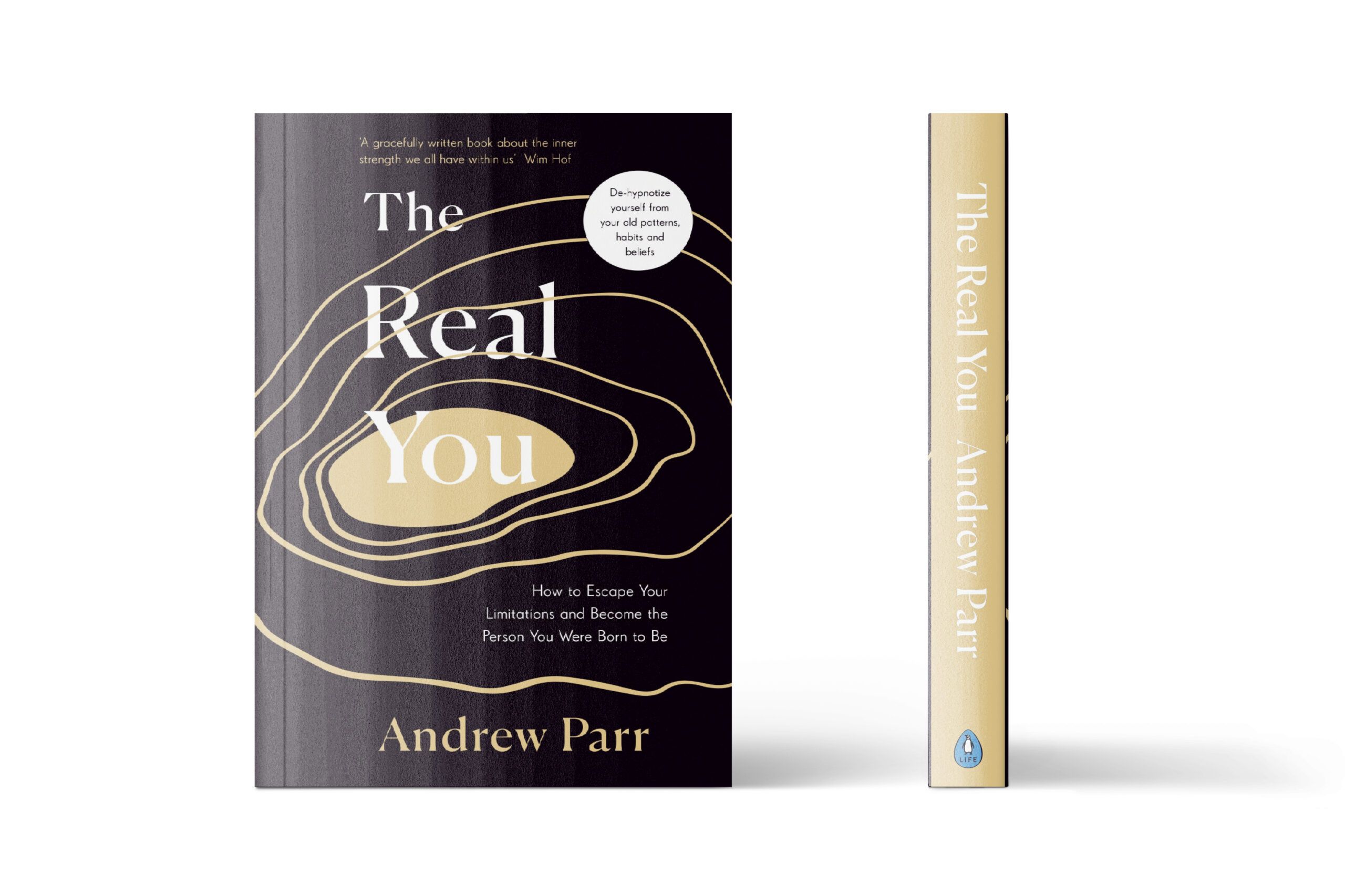 "A truly unique & transformational book"
Three Times British Champion & Sports Performance Specialist - Paul Hewitt

"Thought provoking and brilliant!"


"Gives one the ability to succeed"

"Great inspirational read"


"Insightful, useful & practical"

"Fascinating read & highly useful"


"Enlightening, encouraging & life-changing"
Stop Holding Yourself Back & Start Achieving What You Are Capable Of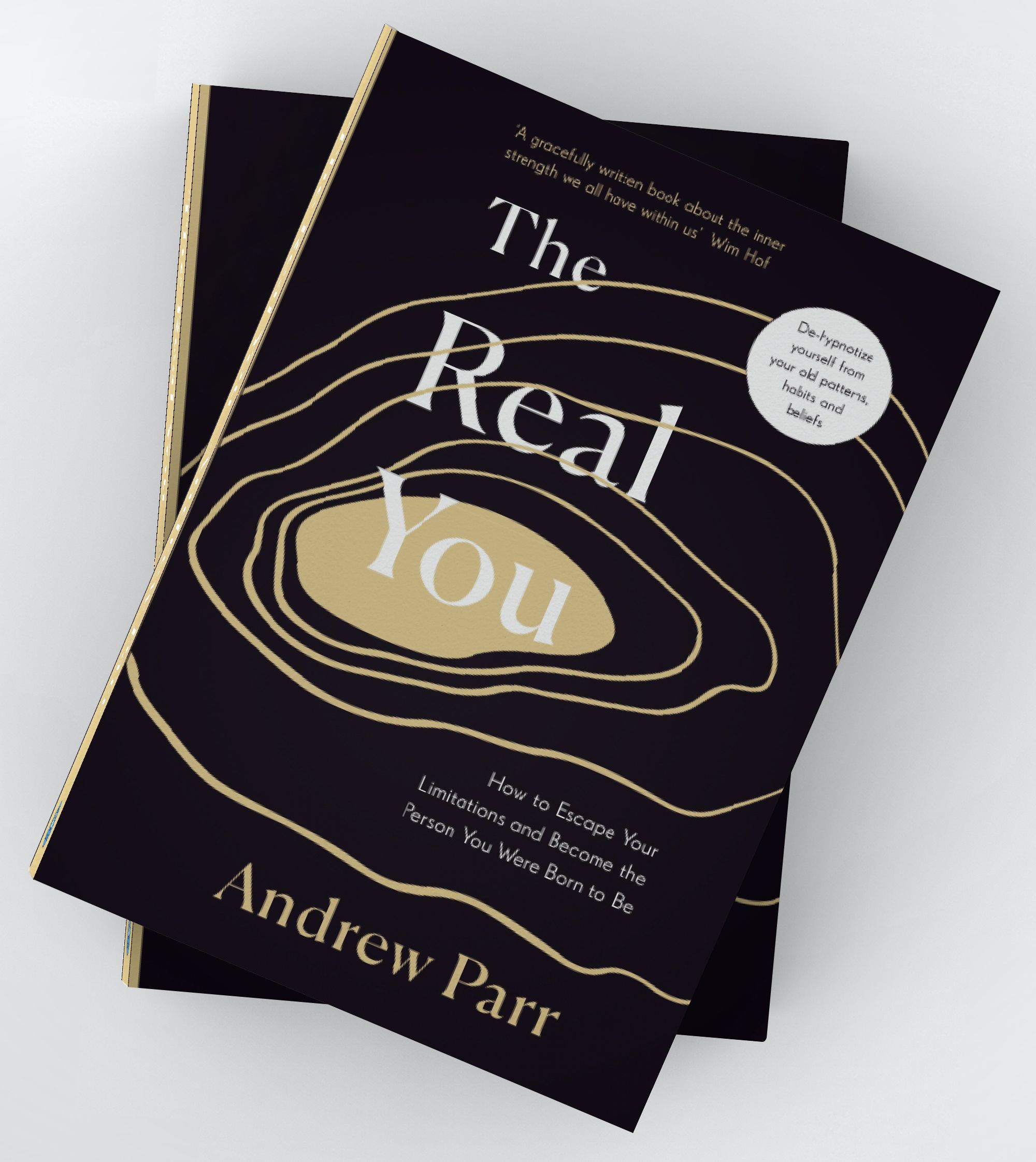 "Whether you want to ask for a pay rise, lose weight, be in a happy relationship or improve ANY aspect of your life ...
... with these simple exercises you can transform your old, restricted self and become the successful person you were born to be."
Here's What You'll Discover In this Book
Life is too short to waste.
Stop holding yourself back.
The person you wish you were is already within you.
E.S.C.A.P.E. your limitations & become the person you were born to be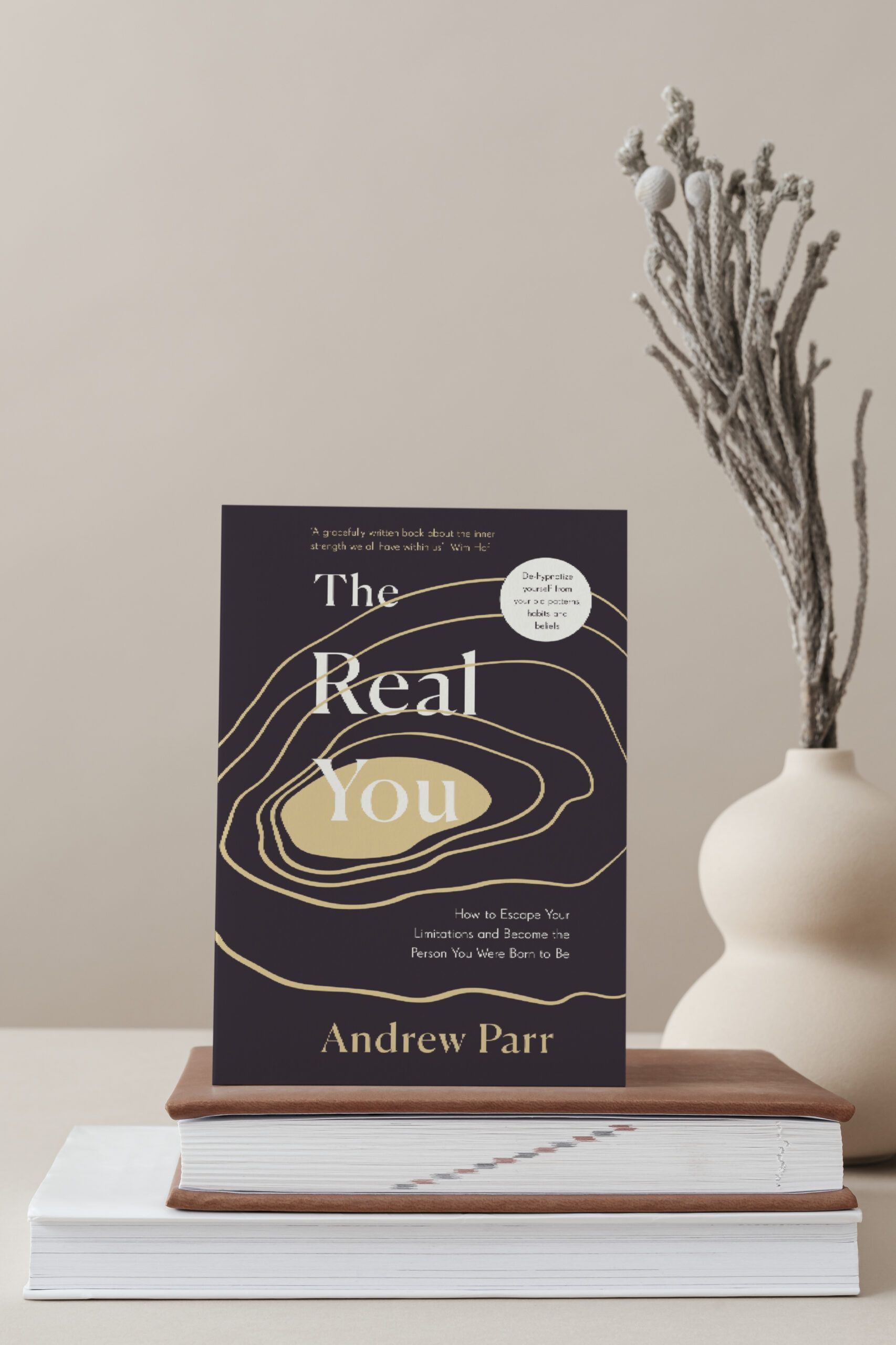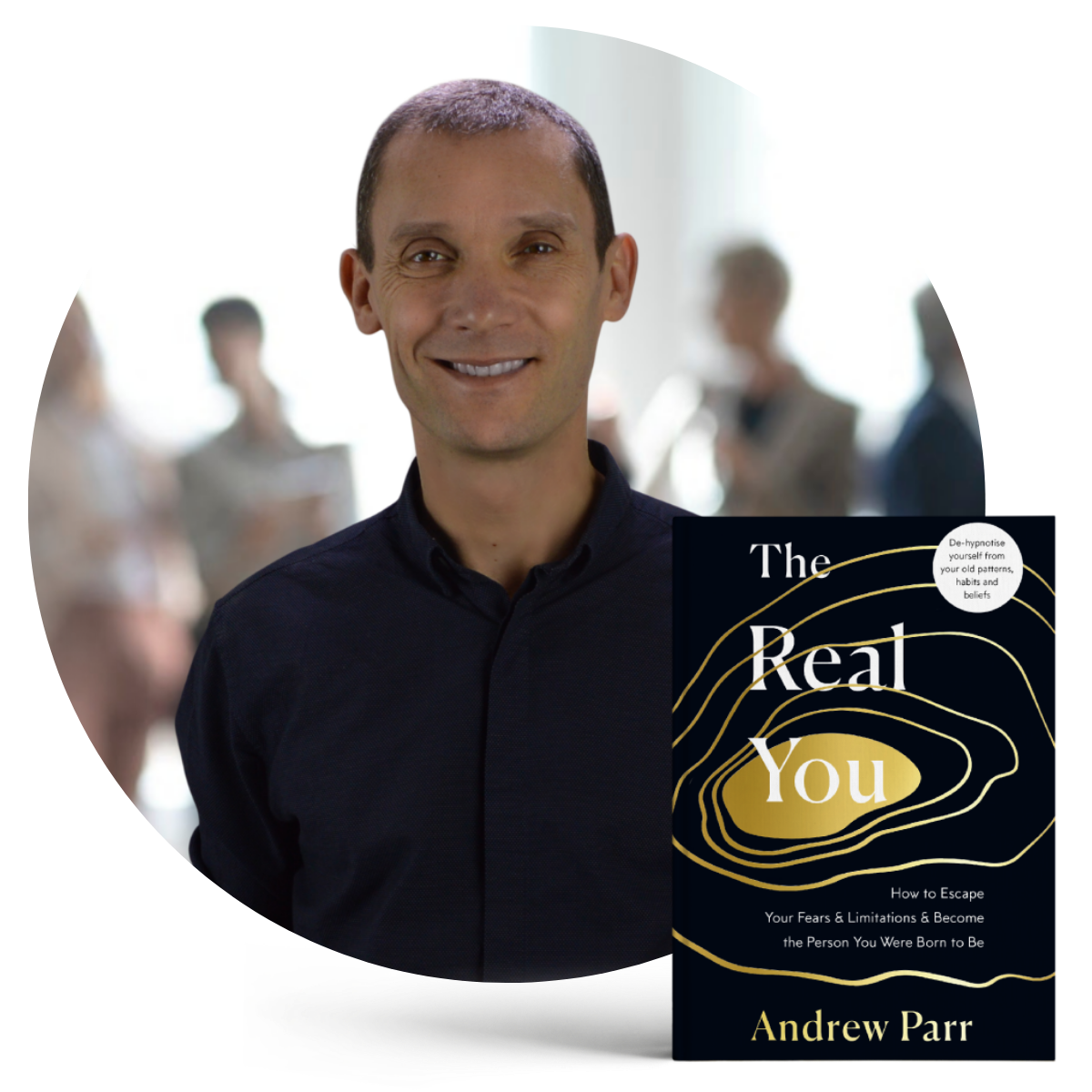 The Real You, is written by Andrew Parr, with 30 years experience in hypnotherapy, psychotherapy, life-coaching & counselling , and over 17,000 client sessions, he reveals his unique approach to helping us make changes in any area of life.
Secure Your Copy Today With 100% Peace of Mind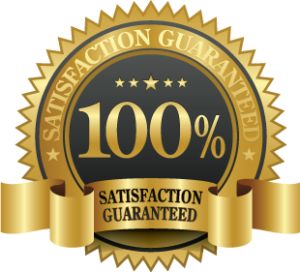 If for any reason you are not 100% happy after reading "The Real You" we will refund your money in full - no questions asked
"Reveals probably the kindest, quickest & most effective form of personal therapy available"
ATTENTION: PLUS - Get The "Extras" At Checkout
>>Andrew Parr's Transformational Morning Routine! (& more)<<
"Real You" author, Andrew Parr, reveals the incredibly transformational morning routine he uses to stay on top in his own life ...
... creating a greater sense of contentment, fulfilment, excitement, peace, love, success, reward and more ... every day.
If you are looking for the ultimate "life hack", this is it!
Tick "add to order" at checkout
© Andrew Parr All Rights Reserved.
About Us  |  Contact Us  |  Privacy Policy  |  Terms of Use