1-1 Personal Transformation & Coaching Sessions
"The fastest way to overcome your limitations is to have someone more experienced than you, help you reveal that which is currently invisible to you"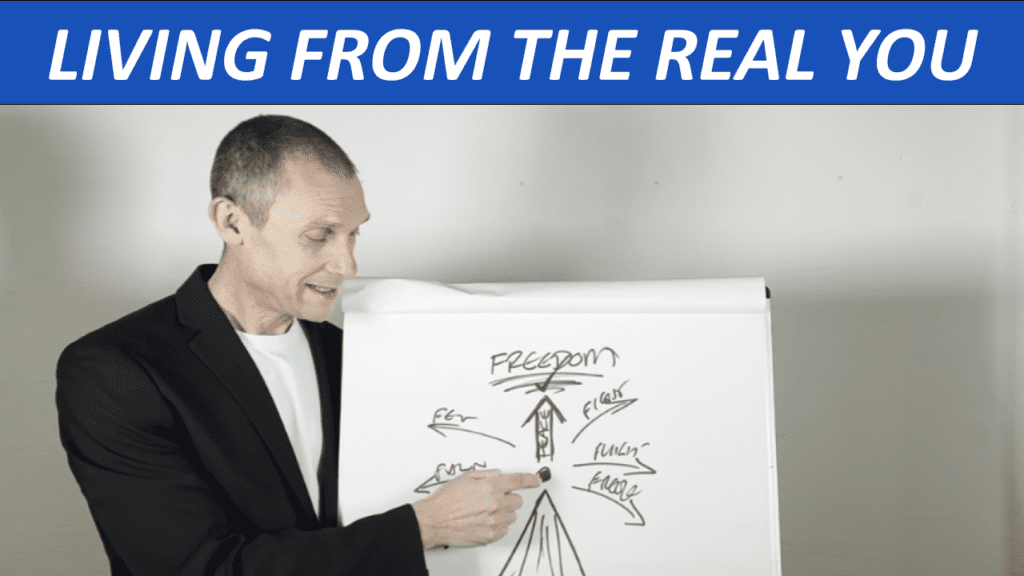 Fees:
Single Session: $1250
Discount Block 5 Sessions: $5000
Each session lasts approximately an hour, usually longer for the first one.
To arrange a free initial assessment call with Andrew, to discuss your needs, please click here to apply today.
"I've been feeling a lot more relaxed, less anxious, more comfortable speaking to others and less focused on worrying what they're thinking about me. Thanks so much for the session!
Best wishes,
Sarah S, London.
Please note that whilst I will use all the skills and knowledge at my disposal to help you, owing to the individual nature of the treatment provided, it is unethical and impossible to absolutely guarantee any specific results, and all monies paid are non-refundable
© Andrew Parr, All Rights Reserved.